Augmented reality and creative technology studio ✨
Studio augmented reality dan teknologi kreatif ✨
Who we help
Brand yang kami bantu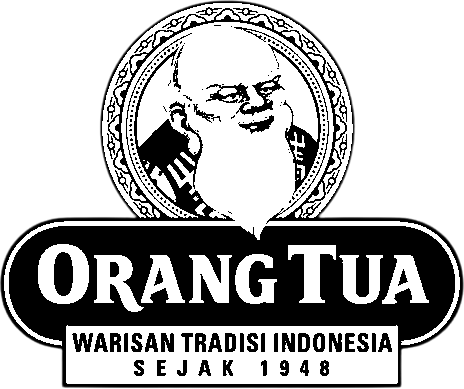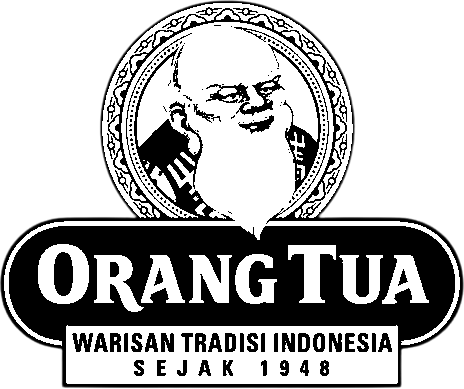 What we do
Yang kami kerjakan
🤳🏻 Augmented Reality

✋🏻 Interactive Installation

🌐 Web/App Development

🤖 New Technology
🤳🏻 Augmented Reality

✋🏻 Interactive Installation

🌐 Web/App Development

🤖 New Technology
Product Showcase
Interactive Packaging
Face Filters
Virtual Try-On
Gamification
Immersive Experience
How we work
Bagaimana kami bekerja
📝 Concept & Design
📝 Konsep & Desain
From campaign planning to design idea and concept, developed from your marketing plan, activity, and strategy.
Dari perencanaan campaign hingga ke ide desain dan konsep, dikembangkan berdasarkan rencana, strategi, dan aktivitas marketing Anda.
💻 Content Production
💻 Produksi Konten
Assets like 2D images, 3D models, motion, animation, audio, and copy.
Aset seperti gambar 2D, model 3D, motion, animasi, suara, dan tulisan.
👨🏼‍💻 Code & Development
👨🏼‍💻 Kode & Pengembangan
Got your concept and content already? We'd love to focus on the code development to bring the highest quality.
Sudah punya konsep dan konten? Kami senang untuk fokus pada pengembangan kode untuk memberikan kualitas yang terbaik.
📲 Submission & Installation
📲 Pengajuan & Instalasi
Submission to social media platforms, website deployment, application deployment, or offline pyshical installation.
Pengajuan ke platform sosial media, deploy website, deploy aplikasi, atau instalasi fisik secara offline.
🙌🏻 Campaign Management
🙌🏻 Manajemen Campaign
Need help to plan and execute your online campaign as well? Worry not! We're here to serve your end-to-end needs.
Butuh bantuan untuk perencanaan dan eksekusi online campaign juga? Tak perlu khawatir! Kami melayani awal hingga akhir kebutuhan Anda.
Have questions about interactive installation or augmented reality?
Ada pertanyaan terkait instalasi interaktif atau augmented reality?